We need to give ourselves grace.
One way, is to acknowledge the amount of energy it takes to stay calm in these days.
Think about this...you're treading water in the middle of a deep ocean.
Now imagine treading water, surrounded by a circle of fire, and you're trying to stay in the center of it.
This picture came to mind.
I don't know about you, but I see a big difference.
None of us were prepared for this, the full weight and scope of this.
Hope this blows a little grace in your direction.
Hero Arts My Monthly Hero August 2019
Divinity Designs Keep My Lamp Burning, Avery Elle Double Stitched Rectangle
I colored and assembled this bookmark for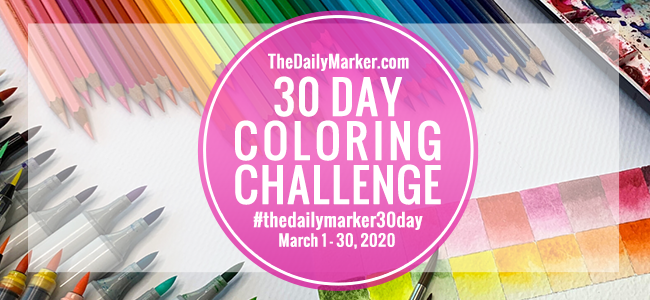 Praying for your peace, in Jesus name~